Thank you to all of our event sponsors* for your commitment to community and your participation in paying tribute to Dr. Williams' contributions to cardiology and minority affairs over the past 50 years.
Gold-level sponsors: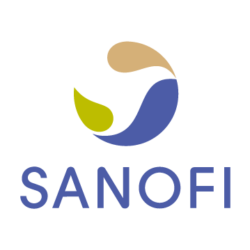 Silver-level sponsors:
Copper-level Sponsors:
American Heart Association
McGraw-Hill
Taylor Insurance & Financial Services
Additional Funding:
---
For additional sponsorship opportunities click here or contact:
Ivy Gard, AMAF Director of Corporate Relations
Ivy.Gard@ama-assn.org
312/464/5354
*as of May 23, 2019. All sponsorship listings are listed alphabetically within each category.