2021 Annual Meeting Charitable Giving Opportunities
Learn more about the ways MSSNY members generously support the health care leaders of tomorrow and the advancement of health equity.
MSSNY / Dr. Duane and Joyce Cady Physicians of Tomorrow Scholarship
Made possible by the generosity of donors to the MSSNY / Dr. Duance and Joyce Cady Honor fund.  This $10,000 scholarship is awarded to students currently attending a medical school in the state of New York. Applicants must be actively involved in organized medicine with plans to practice in the state of New York.
Meet the 2021 recipients: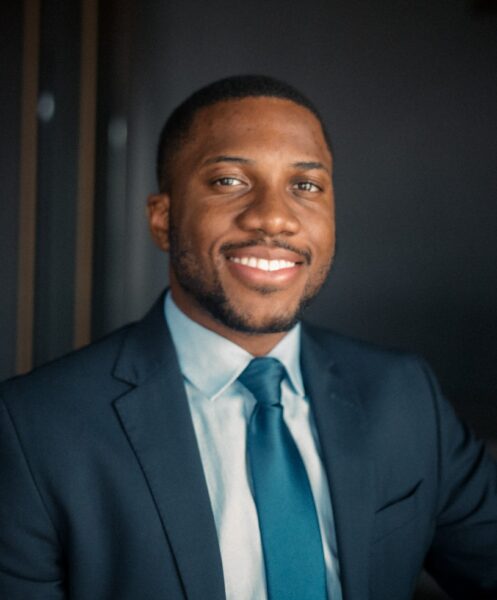 Christopher George is a Columbia University graduate, New York Academy of Medicine Valentine Scholar presently working on a project to predict distant metastasis of early-stage melanoma at Erasmus Medical Center in the Netherlands. If successful, this project could pave the way for earlier induction of immunotherapy in patients, a change that can improve the prognosis for the approximately 1,700 Americans who lose their lives to early-stage melanoma annually.
He also serves his peers by coordinating national education conferences and workshops for medical students of color as a Student National Medical Association National Research Vice Co-Chair.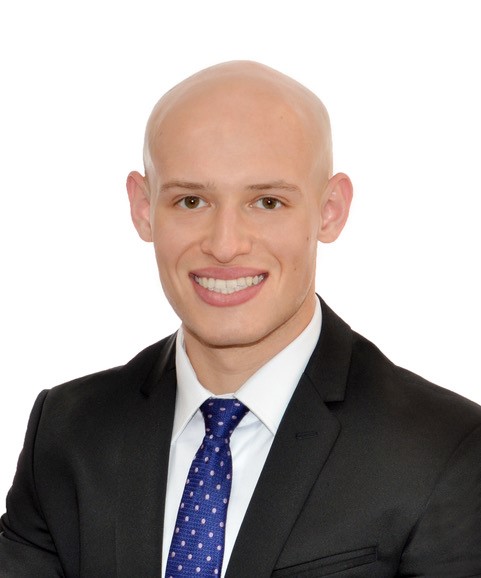 Daniel Veyg is the oldest son of Ukrainian immigrants and was born and raised in Brooklyn, New York. He currently attends the New York Institute of Technology College of Osteopathic Medicine. Daniel has been vocal about advocating for equity for his peers in the residency match process through his role on the education committee of the Society of Interventional Radiology. He has also collaborated with his colleagues as an academic affairs committee member to improve the curriculum and create clinical skills workshops and board review sessions.
Daniel aspires to train and practice as an interventional radiologist at an academic center in New York City, where he can care for the communities that helped raise him.
David and Donna Marie Meza Health Equity Fund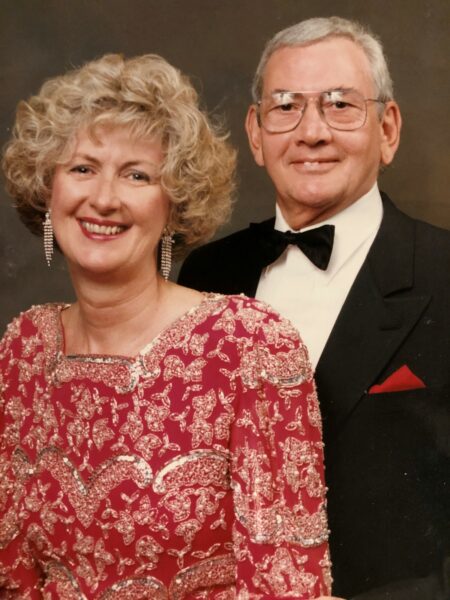 The David and Donna Marie Meza Fund supports initiatives that demonstrate a commitment to addressing health disparities and promoting health equity in diverse, economically disadvantaged environments through both the Foundation's Community Health Program and the AMA's Center for Health Equity.
Frank Dowling, MD, is honored to be one of the Meza Health Equity Fund's lead donors. "I'm pleased and proud to have the opportunity to donate to the Meza Health Equity Fund," expressed Dr. Dowling. "This fund provides more resources for the AMA, through the Center for Health Equity, and the AMA Foundation, to support community-based pilot projects and programs that seek to eliminate the inequities that cause these unacceptable disparities in health and health care outcomes."
Dr. David Meza delivered more than ten thousand babies over his career and served as a leader at the Medical Society of the State of New York as well as the Empire State Medical, Scientific and Educational Foundation. The Meza Health Equity Fund honors the life and career of David and his wife Donna Marie.
Use the form below to support either the MSSNY / Dr. Duane and Joyce Cady Physicians of Tomorrow Scholarship or the David and Donna Marie Meza Health Equity Fund.
All donations are tax-deductible to the fullest extent of the law.