Since its conception in 2016, donors have united to raise nearly $125,000 for the Physicians of Tomorrow AMA Employee Scholarship, which is awarded annually to rising final-year medical students. We are excited to report that this year, through individual employee contributions and donations, we raised $14,289.
A special thank you to all who gave to this campaign. Because of you, a rising final-year medical student will receive a $10,000 scholarship in support of their education.
Below Amel Pineda, the 2022-23 scholarship recipient, expresses her gratitude: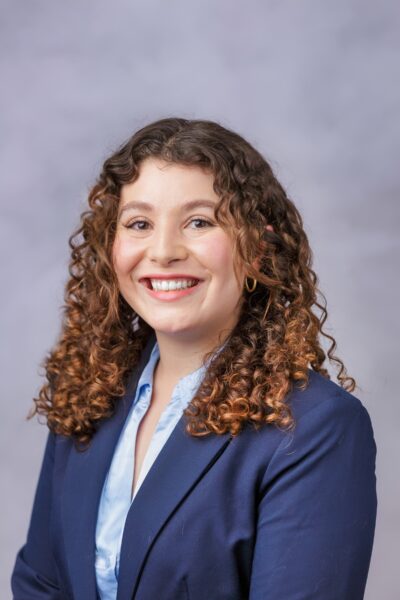 "My scholarship acted as a reminder that I deserve to be a medical student. I am extremely grateful for the time, energy and donations from AMA employees that made my scholarship possible."
We look forward to sharing the 2023-24 recipient soon!