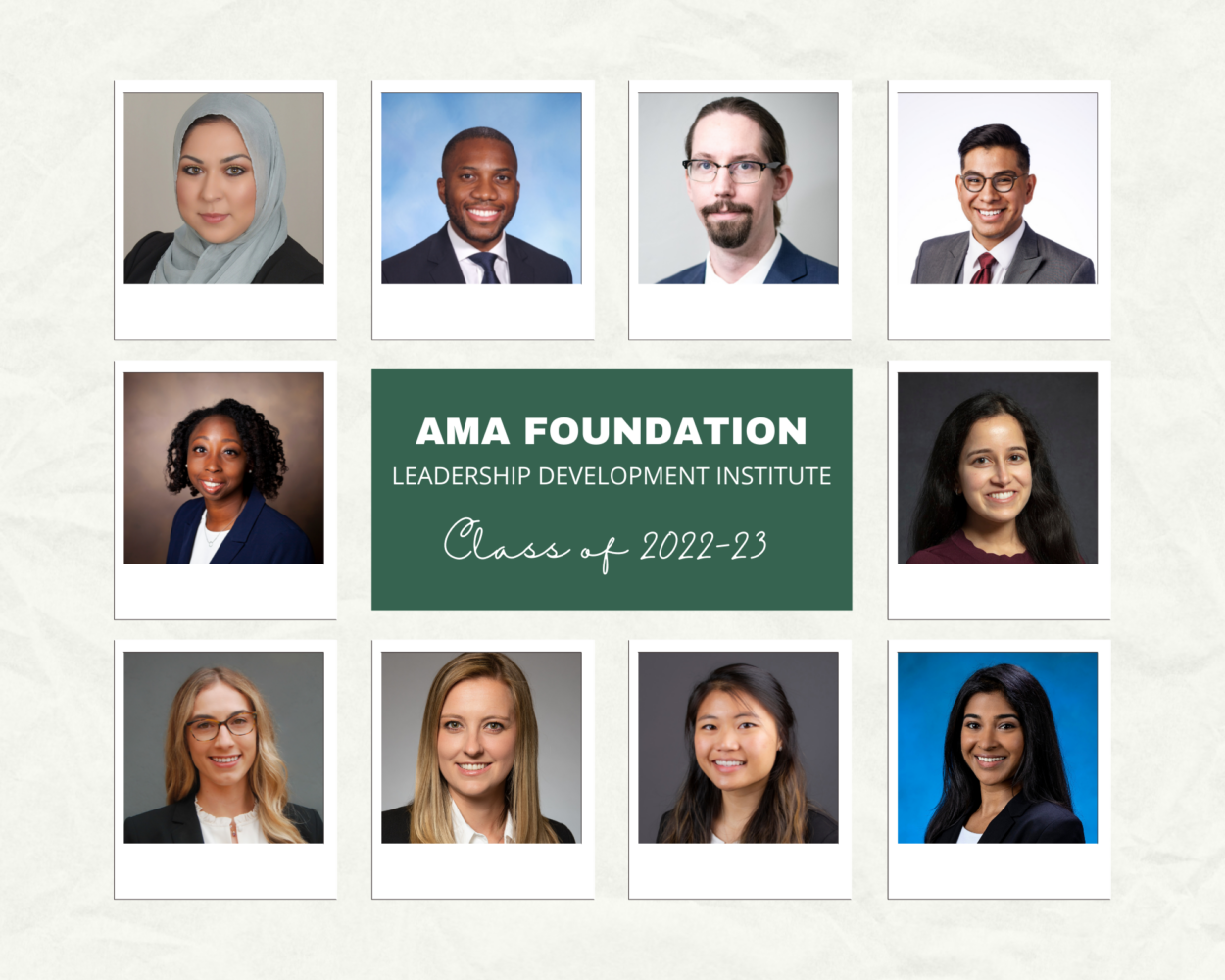 In September, the AMA Foundation welcomed the class of 2023 to the Leadership Development Institute (LDI) at the AMA headquarters in Chicago. The institute is dedicated to cultivating a diverse cohort of aspiring physician leaders who are committed to serving the needs of their communities and improving our nation's health. It offers a unique opportunity to gain individualized insight into the skills needed to foster their careers and the future of medicine. Participants receive professional development opportunities and mentoring throughout the course of the year. Learn about this year's outstanding cohort, below.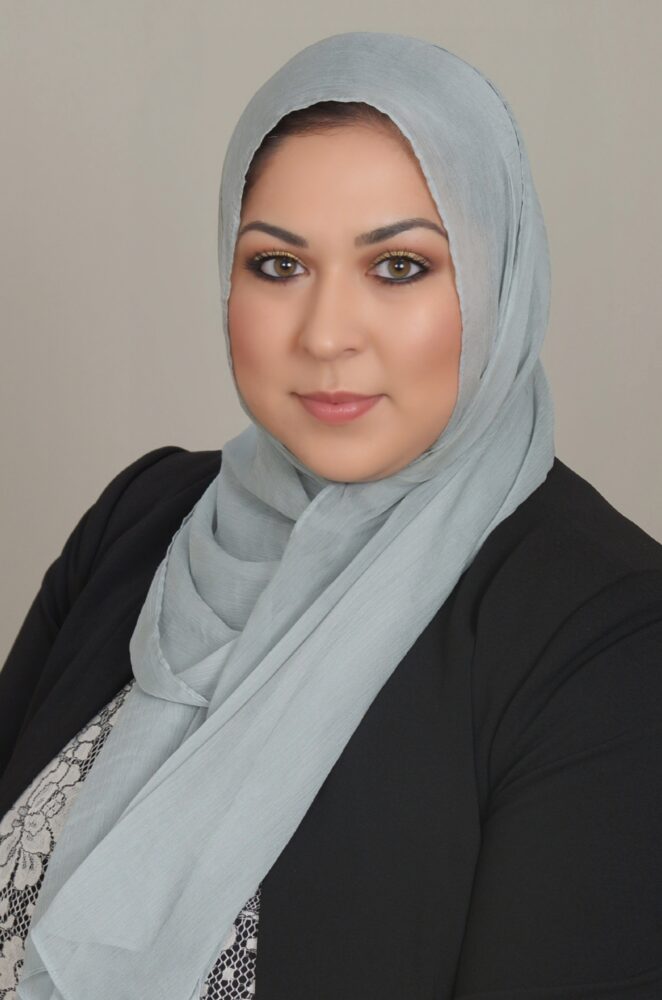 Samaneh Bolourchi, MHS
Touro University California College of Osteopathic Medicine
Samaneh Bolourchi is a fourth-year student at Touro University California College of Osteopathic Medicine (TUCOM). Bolourchi values communication, collaboration and community—qualities she demonstrated during her time as elected president of the TUCOM Student Government Association. In this role, she represented TUCOM nationally through the College of Osteopathic Student Government Presidents, subsequently serving on its executive board as national research representative, working alongside and mentoring osteopathic medical student leaders across the country.
Bolourchi is passionate about social justice, health equity, and student health and wellness advocacy in medical education and the medical profession. In the wake of the political uprising for Black Lives Matter, she served as founding president of her university's White Coats 4 Black Lives chapter in collaboration, a role that prepared her to serve on the Commission on Osteopathic College Accreditation Diversity Task Force. She also co-founded the Student Health Advisory Committee in response to a need to centralize TUCOM's existing wellness resources and to ensure wellness initiatives meet the needs of physicians in training.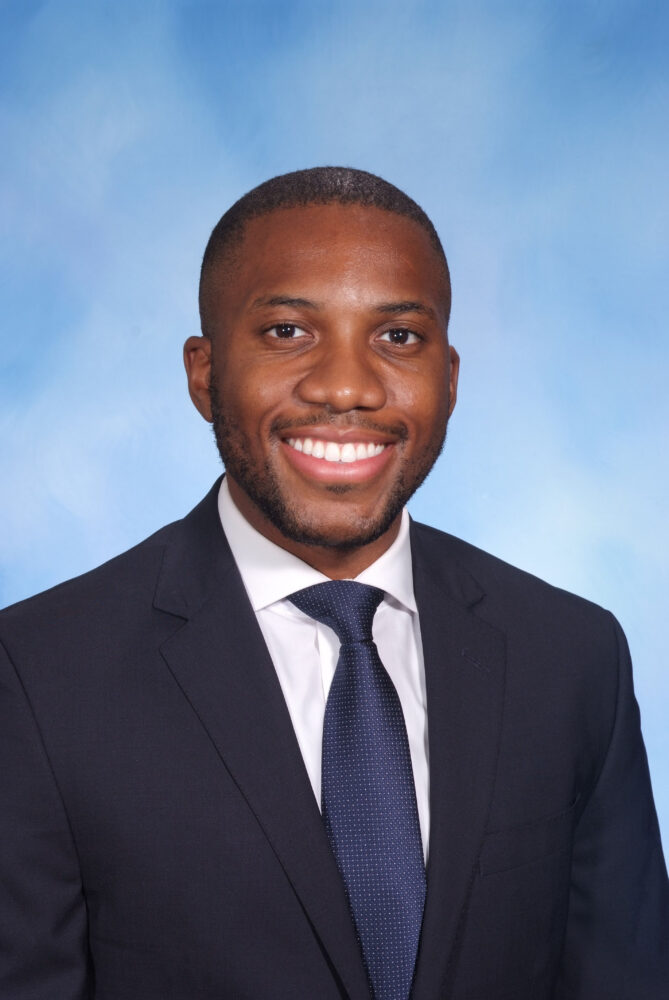 Christopher D. George
State University of New York Downstate College of Medicine
Christopher George is the inaugural national grants chair for the Student National Medical Association (SNMA), a 6,500-member strong nonprofit organization and the oldest, most widespread advocacy group for medical students of color. In this role, he works to build institutional partnerships and acquire capacity-building, research-focused grants that advance health equity and improve access to research and education for students of color. George previously served as national diversity research vice co-chair and regional research liaison for the SNMA.
At the State University of New York Downstate College of Medicine, he has served as president of the Students for Social Responsibility Club, in which he organized free influenza vaccination clinics, food drives and bone marrow donation fairs for his community.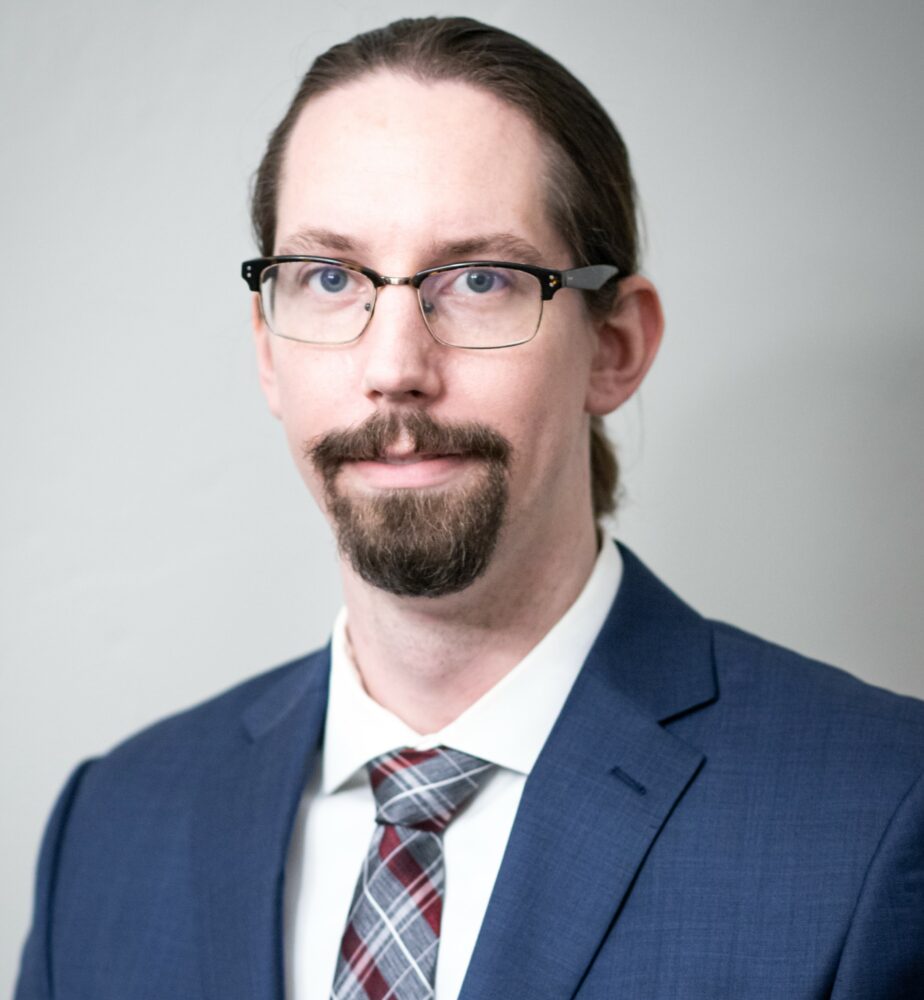 BJ Lee
University of Oklahoma College of Medicine
BJ Lee is a fourth-year medical student at the University of Oklahoma College of Medicine who is planning to apply to a neurosurgery residency in the upcoming 2023 match cycle. Lee has been involved with his tribe, the Chickasaw Nation, since kindergarten and credits its help to where he is today.
He currently works as a mentor and speaker with the group Bionanotechnology Engagement for Native Americans in Oklahoma. Lee plans to continue his work with the organization and eventually establish a robust mentoring and assistance program for Native American, underserved, underrepresented and rural students interested in medicine.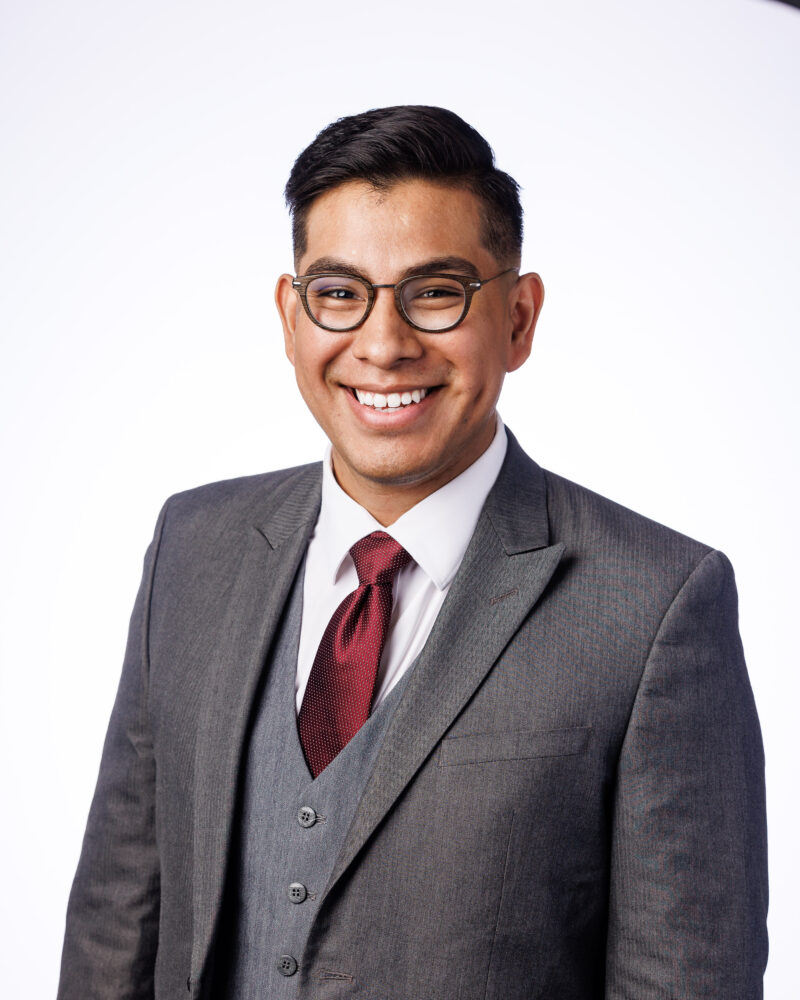 Gualberto Muñoz, MS
Medical University of South Carolina
Gualberto Muñoz is a fourth-year medical student with a passion for health equity, especially regarding language access with limited English proficiency. He helped lead the charge for the Medical University of South Carolina to offer COVID-19 telehealth screenings and vaccination hotline options in Spanish. Muñoz believes in providing health care that takes the entire biopsychosocial approach and is applying to a psychiatry residency.
He is the current national president of The Latino Medical Student Association and a proud first-generation American to a Peruvian father and Salvadoran mother.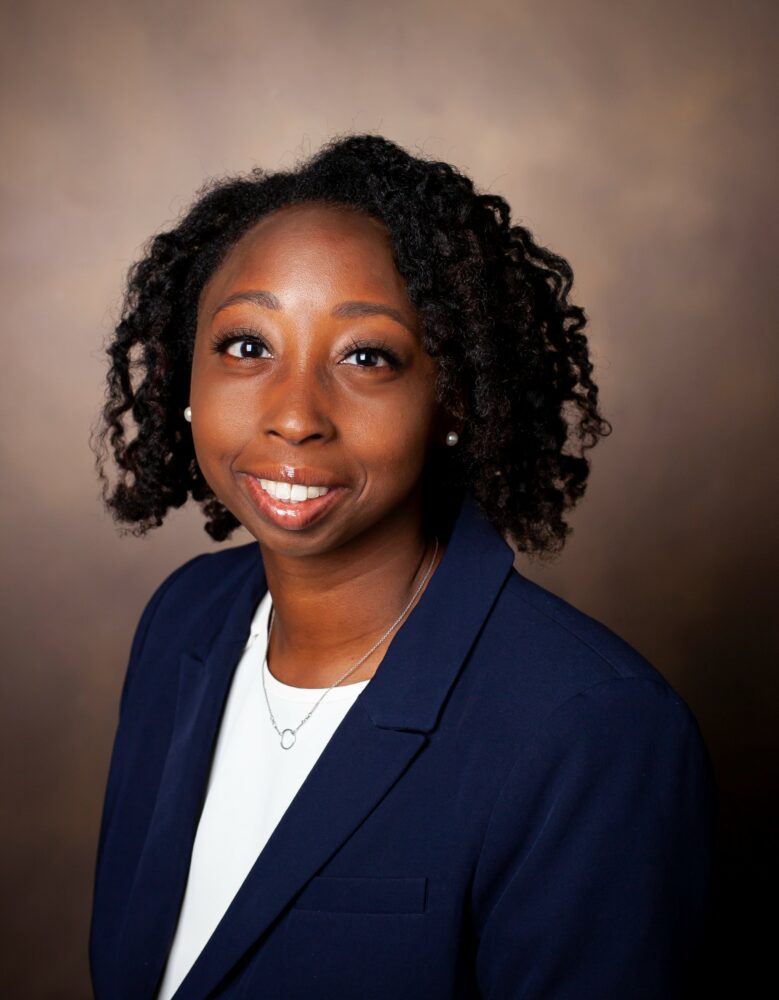 Ekiomoado A. Olumese, MPhil
Vanderbilt University School of Medicine
Ekiomoado "Eki" Olumese is a fourth-year medical student at Vanderbilt University School of Medicine who aspires to work in global health and health policy as both an emergency physician and an advocate for marginalized populations. As a medical student, she has served as co-president of the Social Mission Committee, a Vanderbilt University student organization dedicated to educating socially accountable future physician leaders and empowering students to promote health equity and justice. Olumese has also served in numerous mentoring roles through the Student National Medical Association (SNMA) and is currently the vice president of her class and the entire class council of officers.
This year, she was selected as an SNMA global health fellow, received a travel grant from the Vanderbilt Institute for Global Health and traveled to Kenema, Sierra Leone, in the fall for her research project in pediatric emergency triage.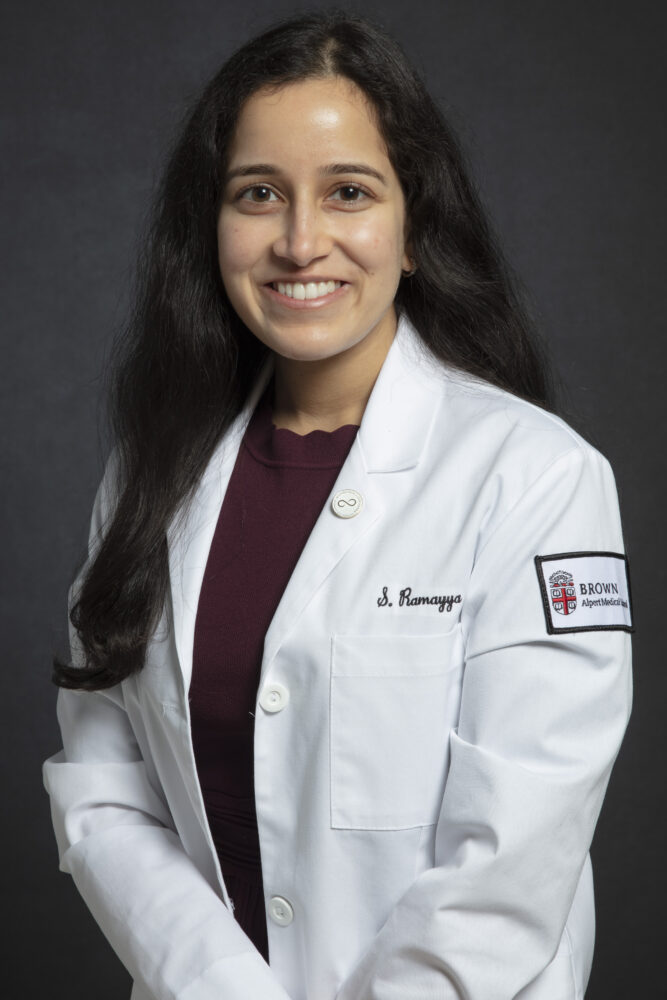 Shreya S. Ramayya
Warren Alpert Medical School of Brown University
Shreya Ramayya is a fourth-year medical student at Warren Alpert Medical School of Brown University who seeks to understand and address factors contributing to barriers to access to health care. Her goals are to improve health equity, streamline medical practice and promote innovation in medicine. Ramayya has utilized her interdisciplinary background to build digital health solutions for the State of Rhode Island and community health programs in Haiti.
Ramayya's mission is to lead initiatives to advance technologies used in diagnosis, treatment and health maintenance.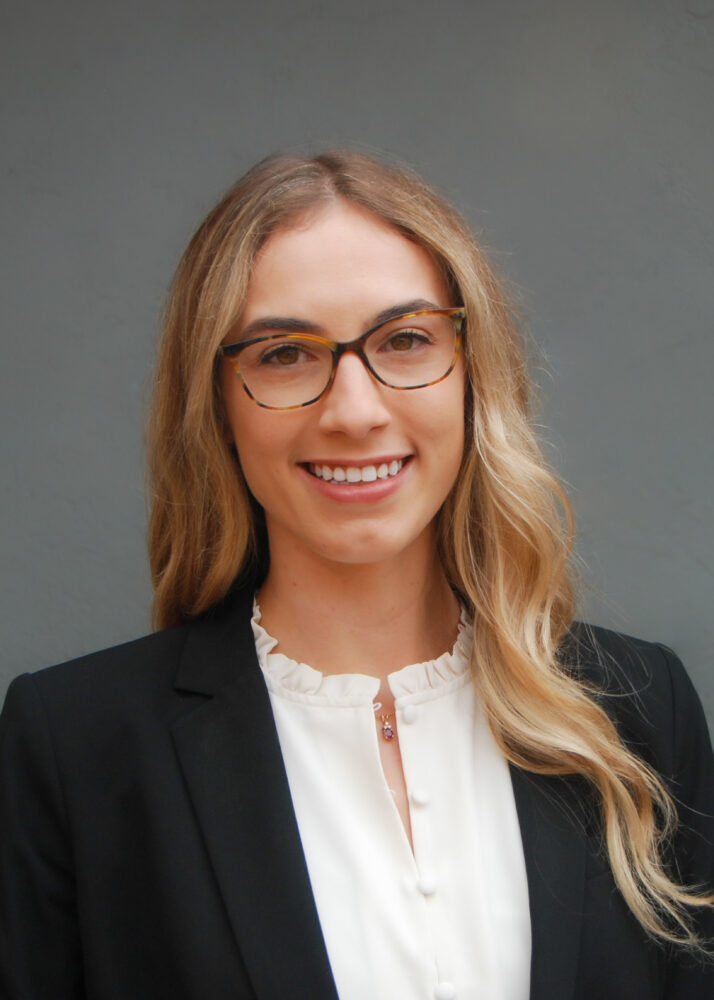 Alesandra Rau
Keck School of Medicine of the University of Southern California
Alesandra Rau is a fourth-year medical student who began developing her leadership in high school when she was selected as a Diller Teen Fellow. Through this program, she learned skills within the context of Jewish values including social justice, service and advocacy, culminating in an experience lobbying for gender equity and sexual health to U.S. congressional representatives. During her undergraduate years, she was involved in service organizations such as Peer Health Exchange and InterAxon, which focuses on educating students from underresourced school districts.
At the Keck School of Medicine, she served as the student president of the alumni association and has been active in several health justice organizations. She is most proud of her involvement in the OB/GYN department's Inclusion, Diversity and Equity Alliance, where she spearheaded a successful series for students, residents and attendings aimed at understanding intersectionality and facilitating conversations about patient care through health and reproductive justice lenses.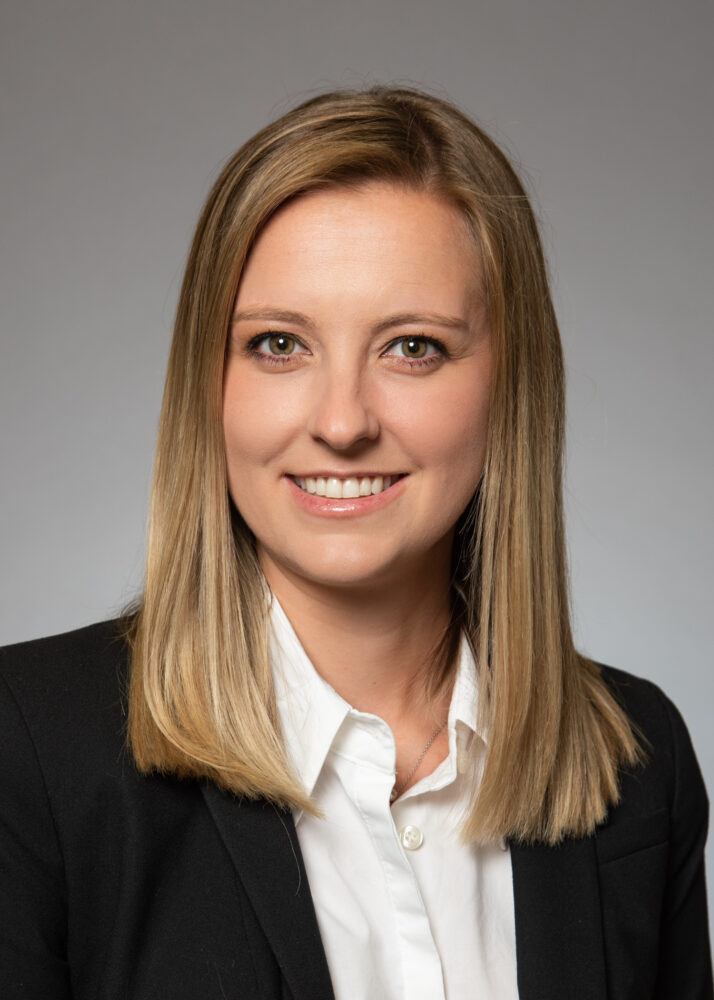 Whitney Stuard, PhD
University of Texas Southwestern Medical Center
Whitney Stuard is a student at the University of Texas Southwestern Medical Center in the medical scientist training program and is pursuing a career in ophthalmology. She strives to integrate medicine, research and advocacy as a physician-scientist.
As a scientist, Stuard was awarded an NIH F30 and has published in the International Journal of Molecular Sciences, Federation of American Societies for Experimental Biology Journal, Investigative Ophthalmology & Visual Science, Frontiers in Endocrinology, International Journal of Eye Banking, and Eye & Contact Lens. As a medical student, she served on the AMA Medical Student Section (MSS) Governing Council and has authored more than 20 resolutions for medical societies. She also founded an educational course about disability awareness and advocacy in health care.
Stuard has received a variety of awards for her leadership and advocacy work such as the AMA MSS Excellence in Promoting Diversity and Inclusion, Texas Medical Association Student of the Year award, Tylenol Healthy Futures Award, P.E.O. Scholars Award and the Presidential Service Award.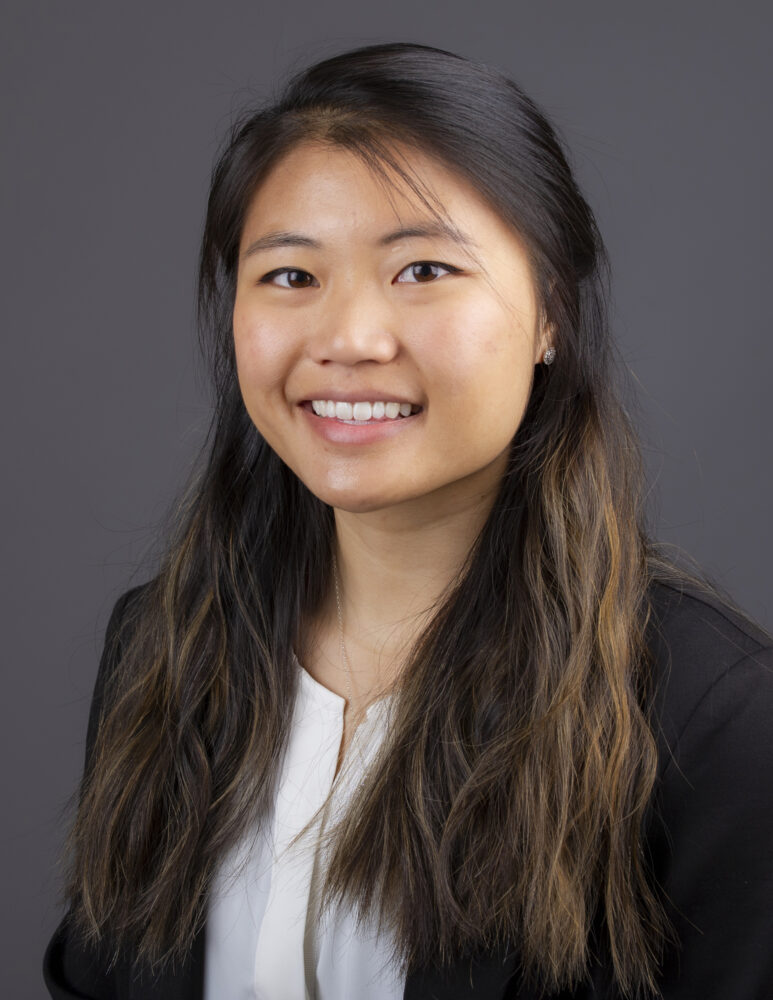 Rachel To
Chicago Medical School at Rosalind Franklin University of Medicine and Science
Rachel To is a fourth-year medical student at the Chicago Medical School at Rosalind Franklin University of Medicine and Science who seeks to improve patient care delivery and increase health equity through a future career in hospital administration and leadership As her medical school's student dean—a peer-elected position—she developed student leadership training and career exploration resources. To also co-led a diabetic eye screening initiative at her school's free clinic where she took charge of funding initiatives and patient statistics.
She plans to receive her residency training in combined internal medicine-pediatrics and work toward bridging health care gaps in underserved communities through primary care.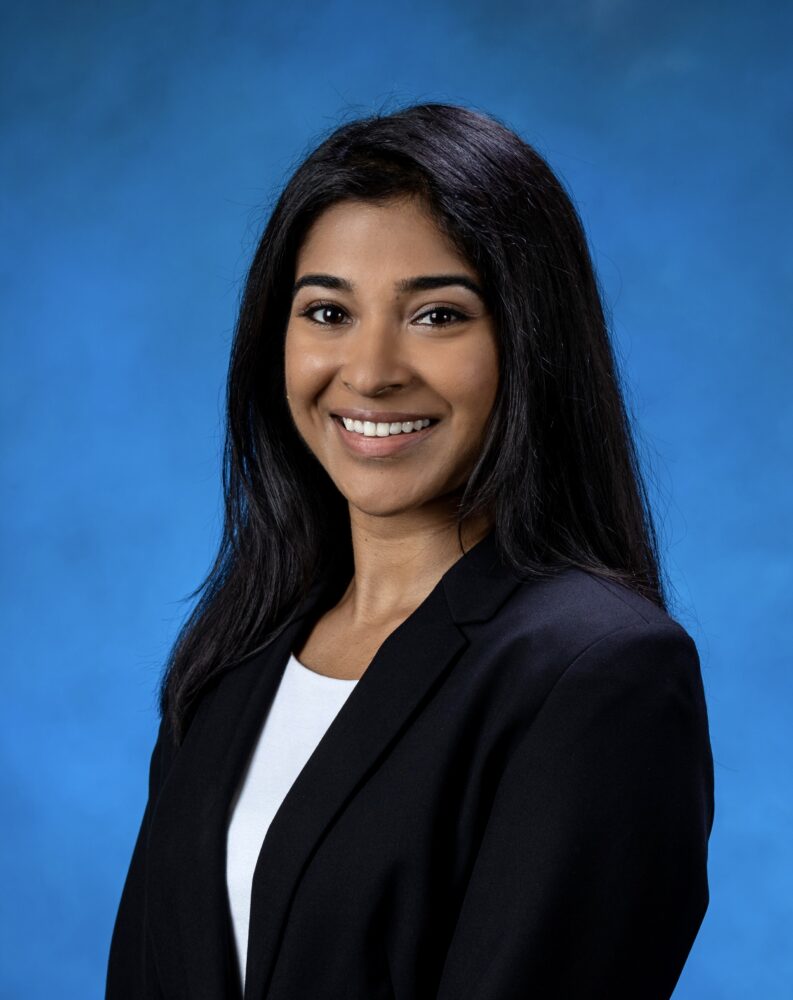 Meril Tomy, MPH
University of California, Irvine School of Medicine
Meril Tomy is a fourth-year medical student at the University of California, Irvine School of Medicine who is passionate about public health, health equity and health systems reform. She recently completed her Master of Public Health at Columbia University Mailman School of Public Health.
Tomy has spearheaded multiple community mental health education efforts as an Albert Schweitzer Fellow and Strauss Scholar. She has also held various leadership roles at her local student-run free clinic and mentorship organizations throughout her time in medical school.